Tamara Comolli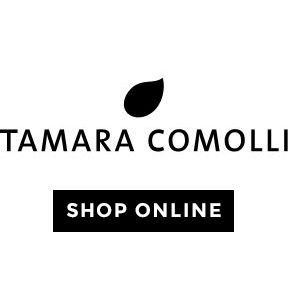 The jewels of Tamara Comolli are a statement of creativity, both in shape and color. Her creations are timeless and so, never old! And they allow the personal collection of the customer to grow.
Very typical are the exceptionally beautiful color combinations.
Tamara Comolli still designs and selects hand-made gems for her creations and gets inspired by the many trips she makes. She also dares to use less known stone types such as Ocean Jasper.