Casato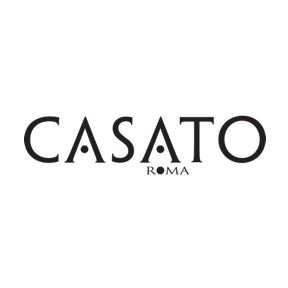 Frederico Gauttieri, the driving force of the Casato brand, is a master in the centralization of women in all there grace and elegance.
Glamor, temptation and fashion are just a few ingredients in the mix for the creation of unique jewelry inspired by luxury and the pursuit of beauty.
Their lace artwork with playfully scattered diamonds is worth trying.